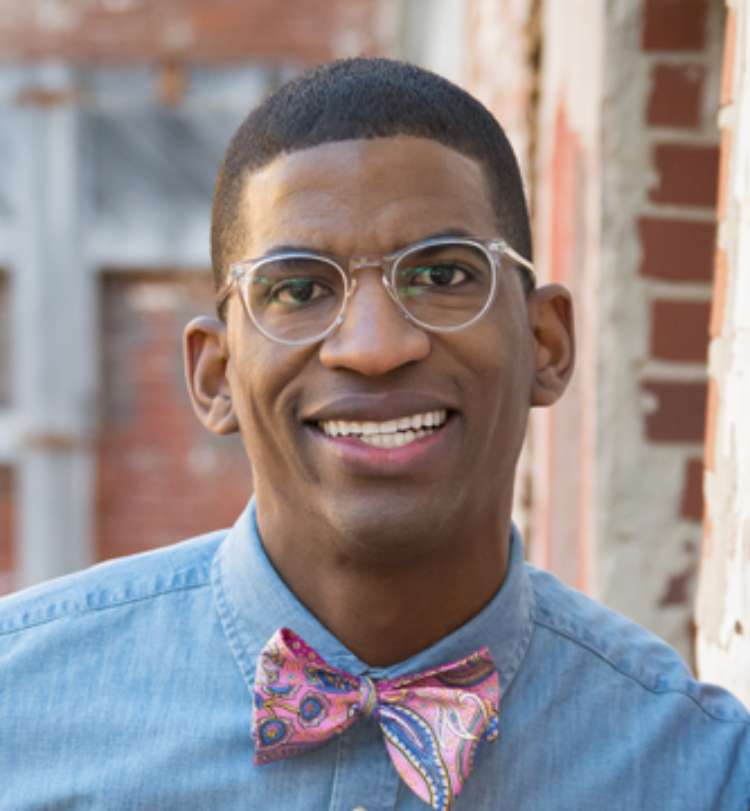 Dr. Woods is an east coast native with southern roots in Georgia and South Carolina. A southern man at heart, Dr. Woods loves the simple and calm lifestyle that Statesville, NC has to offer. Placing a high value on education and continued learning, Dr. Woods holds honors from Morehouse College in Atlanta, from which he graduated magna cum laude and Phi Beta Kappa. Prior to beginning his career, he worked as a research fellow at the National Institutes of Health in Bethesda, Maryland. He obtained his dental degree from the University of Connecticut School of Dental Medicine. After earning exceptional scores on the National Dental Board Examination, he was selected to attend an elite three-year orthodontics residency at the University of California Los Angeles.
Dr. Woods has spent four years working as a private practice orthodontic associate in the suburbs of New Jersey and Pennsylvania, and he was voted one of the area's best orthodontists by members of the local community.  His wife, Dr. Jennifer Bailey-Woods, completed a pediatric cardiology fellowship at the Children's Hospital of Philadelphia. Jennifer presently works as an attending physician at the Levine Children's Hospital Cardiac Intensive Care Unit.
Dr. Woods and his family take their occupations seriously, but don't let this fool you into thinking they're "all work and no play." When they're away from the office, Dr. Woods and his wife are committed to their faith and family. They have three daughters that keep them very busy with activities. Dr. Woods and his family selected North Carolina as the perfect place to raise their growing family and serve the local community for years to come.
Friendly service and best-in-class treatment exemplify what we're about here at Simply Southern Smiles Orthodontics and we can't wait to serve you and your family right here in Statesville, NC. We look forward to many years of treatment and involvement in this community we love so dearly.