Excellence in Orthodontics
As a testament to Dr. Woods' commitment of excellence, he is certified by the American Board of Orthodontics, the only orthodontic specialty certifying board recognized by the American Dental Association. Around 30% of practicing orthodontists in the United States have taken the steps necessary to become board certified.
Free Initial Consultation
Every patient gets a free consultation during the initial visit. Dr. Woods personally discusses his clinical findings with you.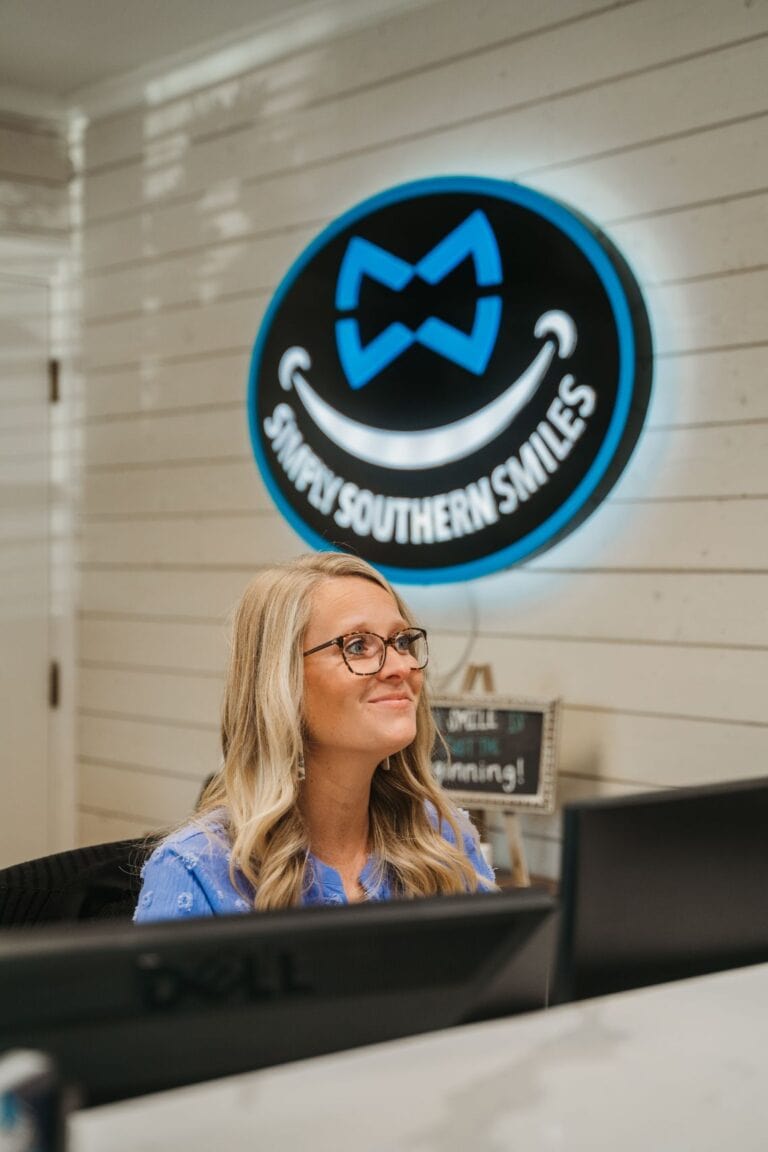 State-Of-The-Art Technology
Our office is technologically advanced in the field of orthodontics. We offer not only digital photographs, records, and models, but also digital X-rays. Digital X-rays produce 80% less radiation than the traditional variety. Our office is nearly paperless, which allows us to provide our patients with faster and more efficient service.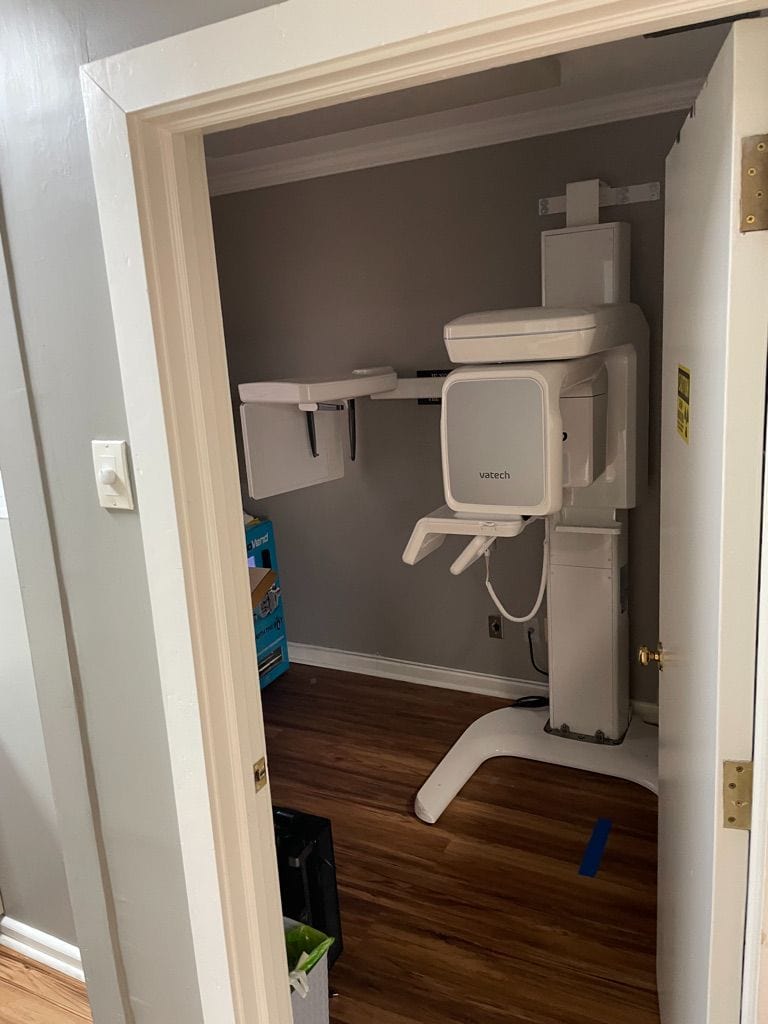 We Utilize the Latest Systems Available
There are new and exciting modalities in orthodontics. In the past, an orthodontist would use heavy force to move the teeth. Today in orthodontics, Dr. Woods uses Pitts21® self-ligating braces. This braces system utilizes light forces and low friction to move teeth generally faster and more gently than in the past.
The results are outstanding. The patients in our office also benefit from Dr. Woods using the latest technologies in the following ways:
Temporary Anchorage Devices to provide anchorage to specific areas of tooth movement.

Laser equipment to enhance the contouring of high gingival tissue in order to position certain braces properly.

Invisalign® is available for patients who are good candidates. It is the invisible way to straighten your teeth.
Superior Customer Service
Orthodontic treatment is a long-term, ongoing process. Knowing this, we strive to make your orthodontic treatment in our office a positive experience. We take pride in being a very friendly, family-oriented office.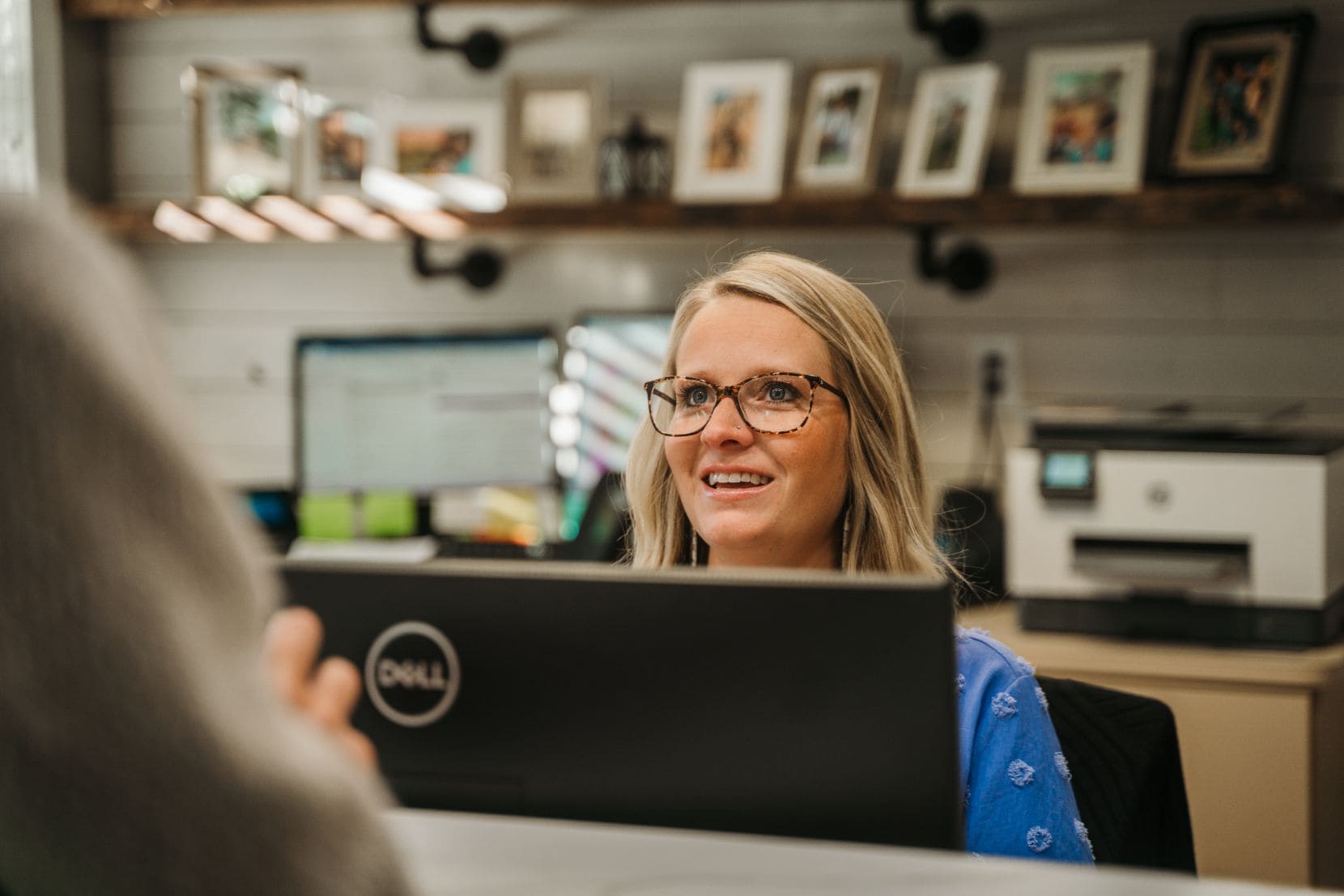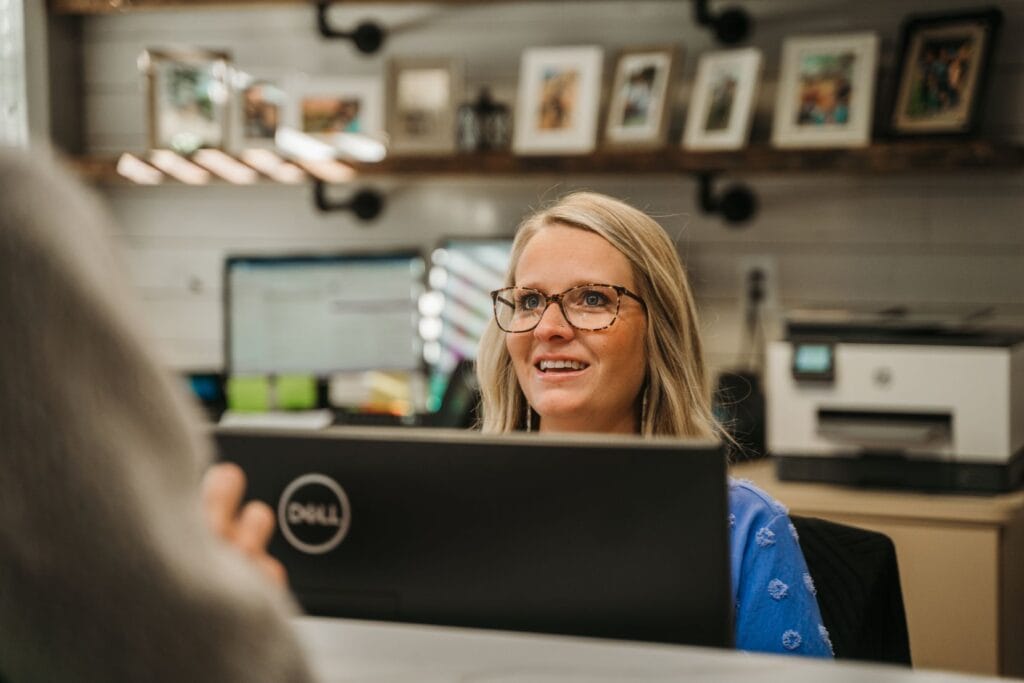 Nearly 50 Years of Clinical Experience in Our Practice
Simply Southern Smiles Orthodontics is blessed with a rich and unique orthodontic heritage. Our practice has been open for nearly 50 years and has the expertise that comes along with it. Crafted from devoted care to Statesville, NC, and the people who live here, Simply Southern Smiles Orthodontics is proud to serve our community and perfect our patient's smiles. Learn more about our previous orthodontists Dr. Vacca and Dr. Simmons here!